Rick Hasn't Seen Best in Show?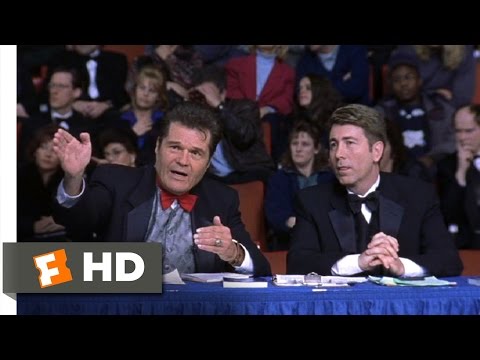 We gave Ryan Hanigan of the Rays congratulations for his dog winning for his category at the Westminster Dog Show... and that's when Rick said he's never seen the movie Best in Show.
WHAT?
An absolute classic, for many reasons but most memorably for Fred Willard's turn as Buck Laughlin -- the play-by-play man who really has no clue about dog shows.
Here's a clip for you.