Labor Board Says College Athletes Can Form Unions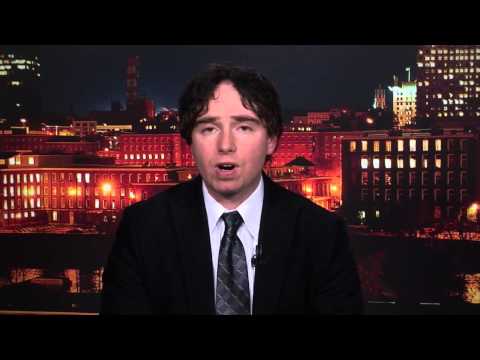 BY: John Mamola
@RockMamola
In a ruling that could revolutionize college sports as we know it today, the National Labor Relations Board has given football players at NorthwesternUniversity the green light to unionize.
Wednesday's landmark ruling by a regional director of the NLRB means the players are deemed employees under federal law and so can create the nation's first college athletes' union. Lawyers for the Wildcats' players argued the Big Ten school's football players are part of a commercial enterprise that generates hefty profits through their labor for the University for whom they represent.
The NCAA, Big Ten Conference and the private school vehemently opposed the union drive. Northwestern argued that college athletes are students and can't be put in the same category as factory workers.
The NCAA released a statement saying it's "disappointed" by the ruling by adding that the NCAA strongly disagrees that student-athletes are employees. It also says student-athletes play "for the love of their sport, not to be paid."
So proud of my teammates, Ramogi, lawyers, and supporters around the nation! This is a HUGE win for ALL college athletes! #APU

— Kain Colter (@KainColter_2) March 26, 2014